Everyone deserves the freedom to  
flourish
We empower survivors and communities by deploying data-driven programs and solutions that effectively equip the global movement to end human trafficking.
For a combined 16 years, Willow International and 10ThousandWindows each helped hundreds of human trafficking survivors heal and integrate with dignity into their communities. But the problem of trafficking is massive and requires a united response. That's why we combined our talent, expertise, and leadership to forge a new organization called EverFree.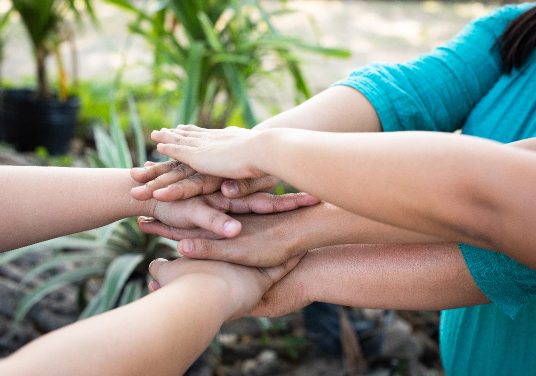 EverFree's unique approach attacks human trafficking at its core. We deliver survivor-informed, local-led, and scalable solutions that confront the systems that perpetuate abuse, spark human flourishing, and accelerate lasting freedom for all.
Our headquarters in California and leadership teams in Uganda and in The Philippines lead our work trafficking prevention and survivor-centred care.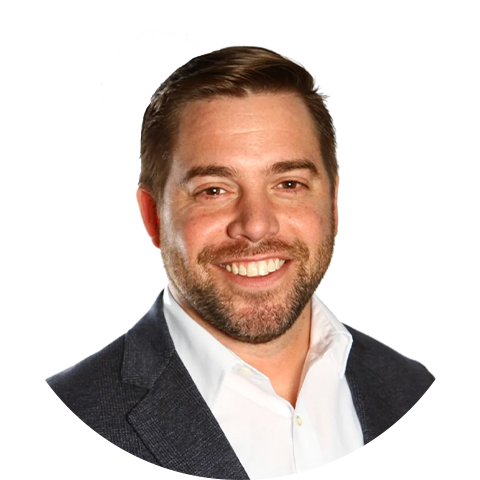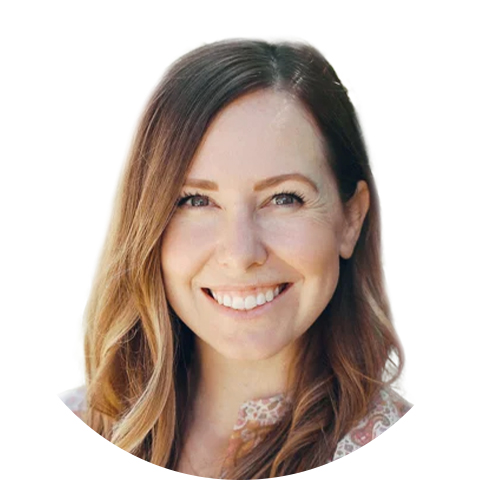 Co-founder and Chief Program Officer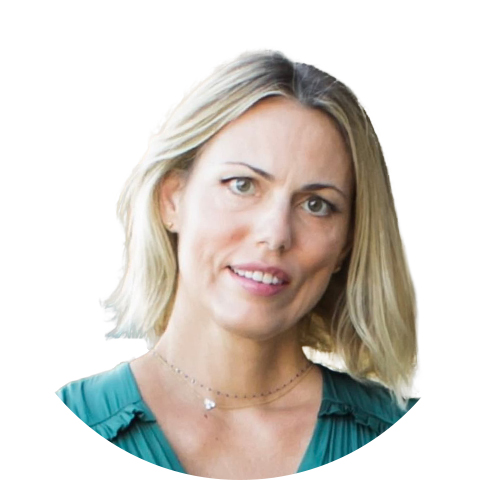 Strategy and Integration Officer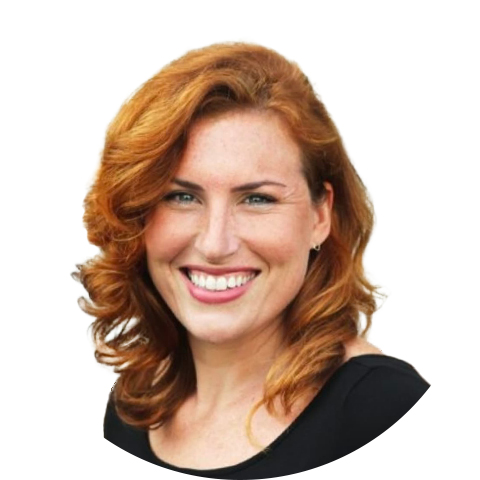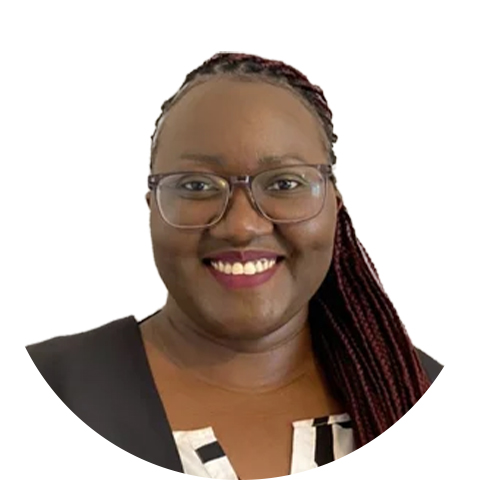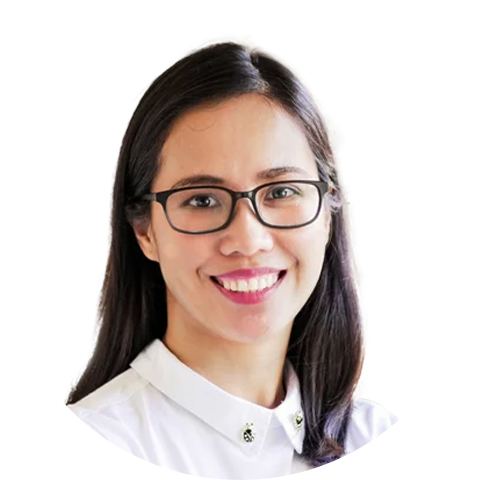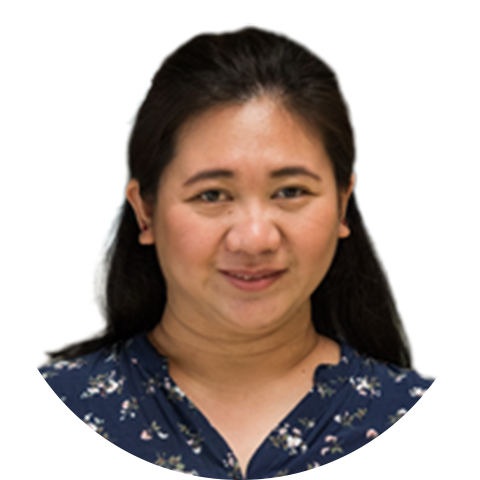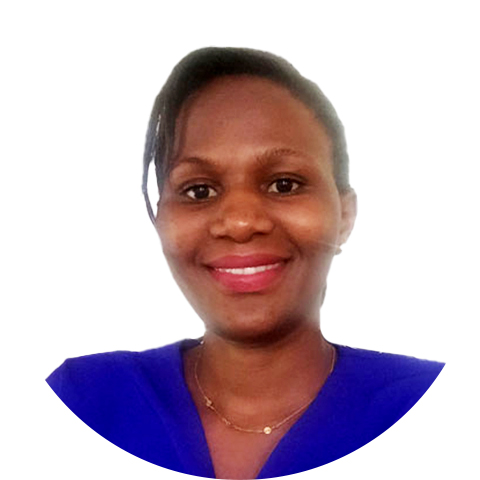 International Program Development Manager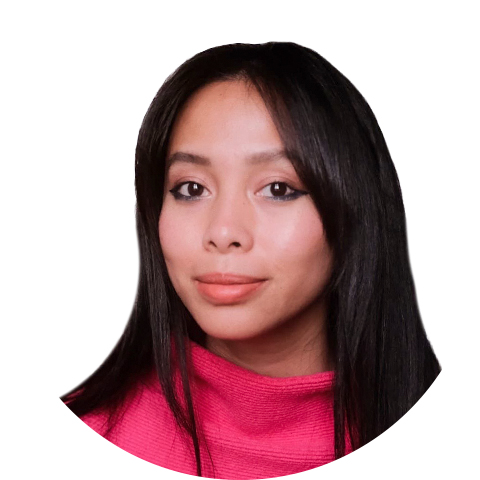 Krisha Mae Asinas Cabrera
Advocacy and Communications Manager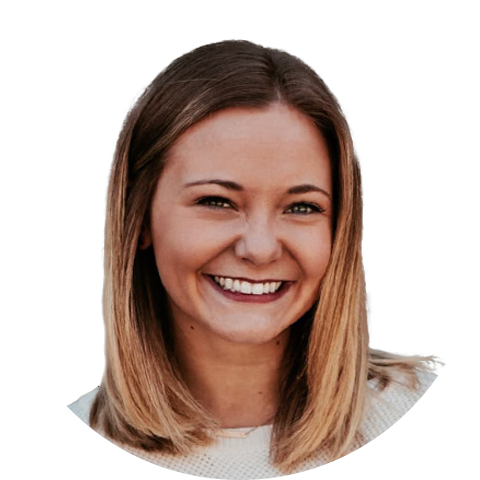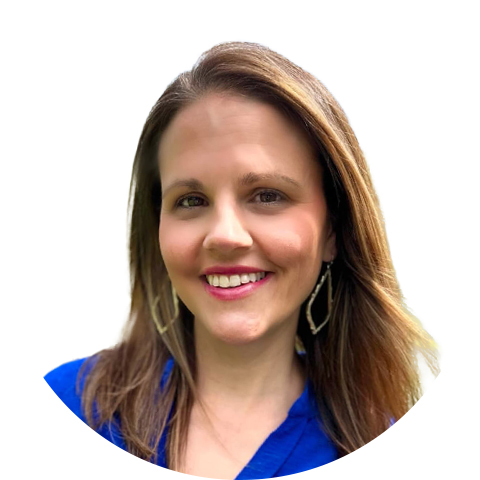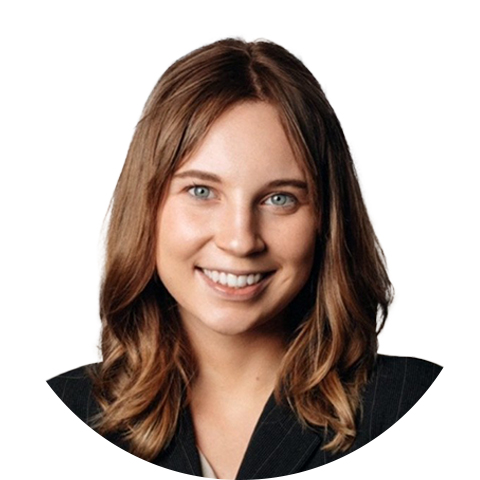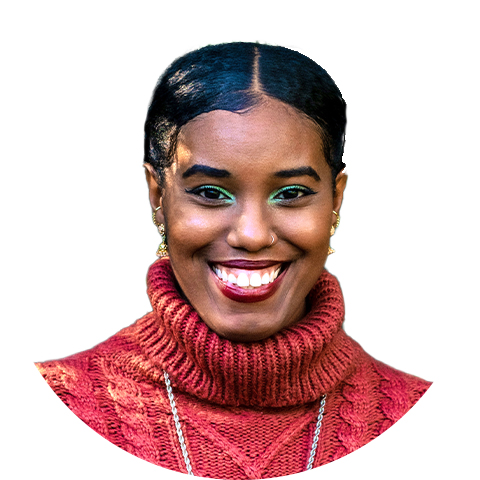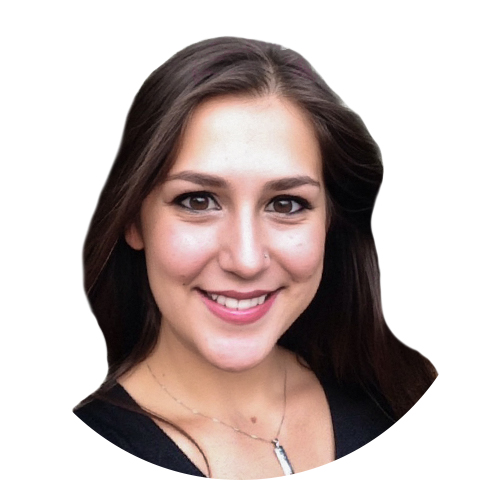 Global Program Coordinator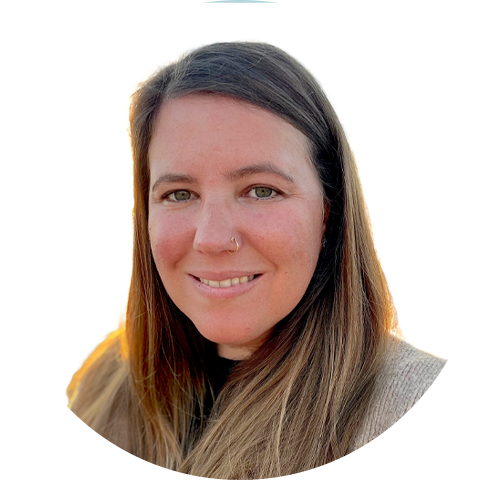 EverFree and University of California, Irvine
Our Partners from UCI's Blum Center for Poverty Alleviation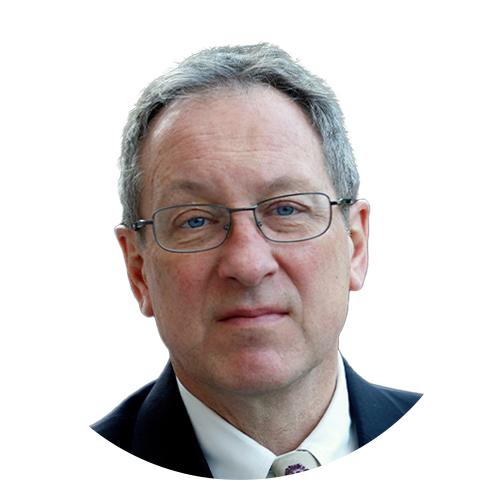 Professor Richard A. Matthew
Director, Blum Center for Poverty Alleviation
Professor, Ubran Planning & Poblic Policy, UC Irvine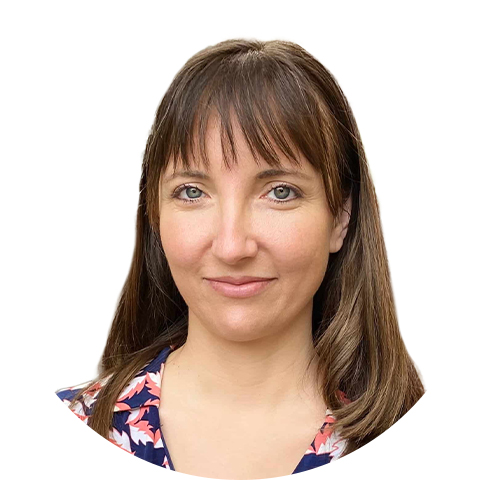 Research & Evaluation Consultant
Our board includes dedicated and engaged leaders in a variety of cross-sector entities that help guide Everfree with a wealth of knowledge.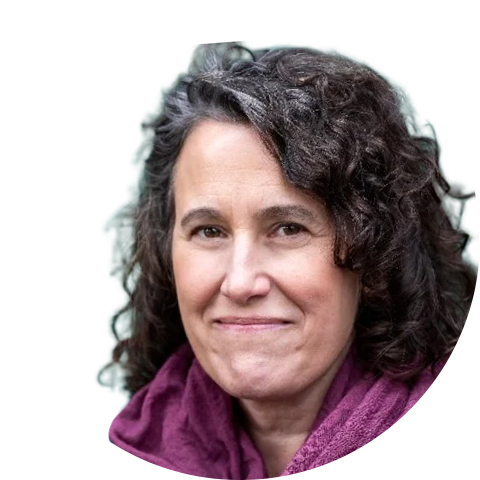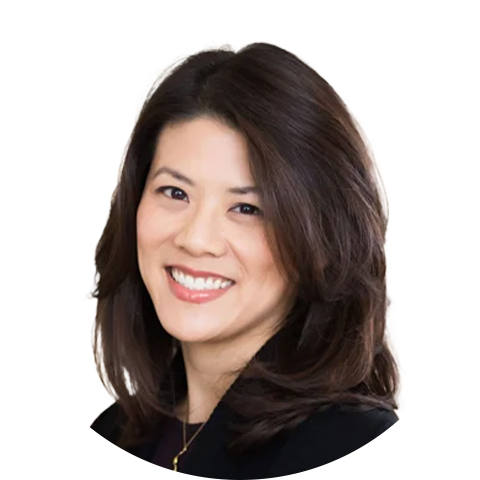 David & Lucile Packard Foundation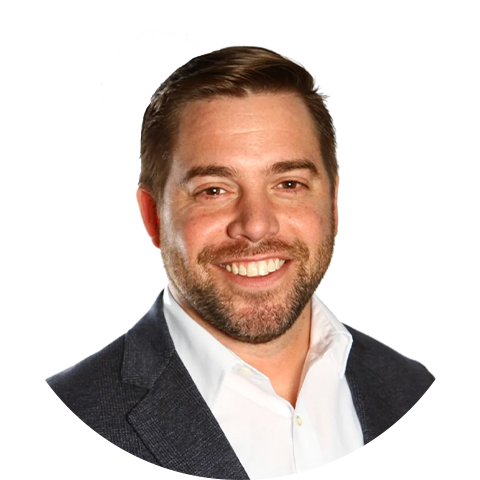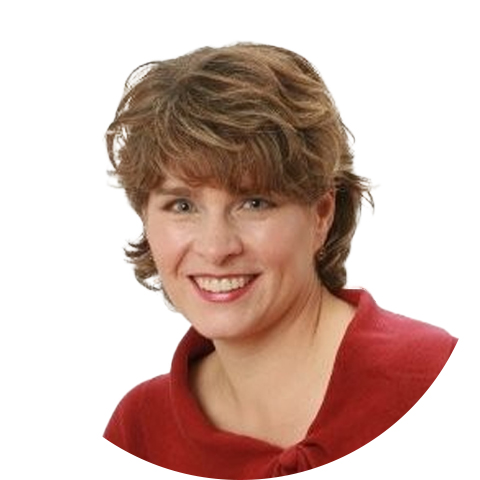 Professor of Communication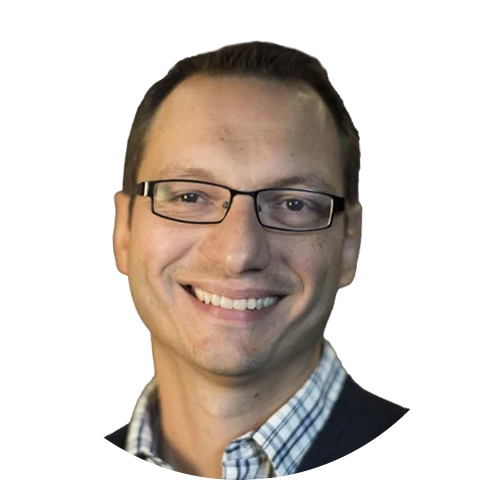 Senior Director Global Impact
Data Strategy at Salesforce.org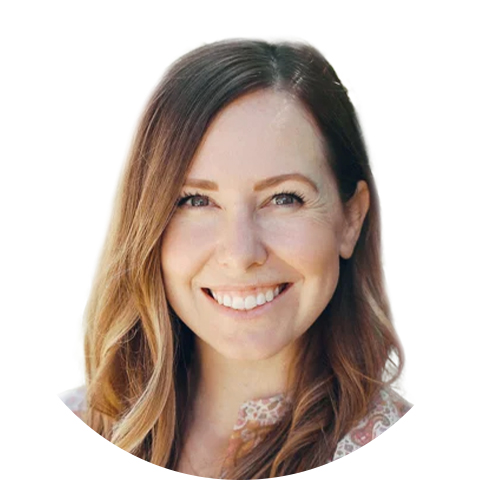 Co-founder & Chief Program Officer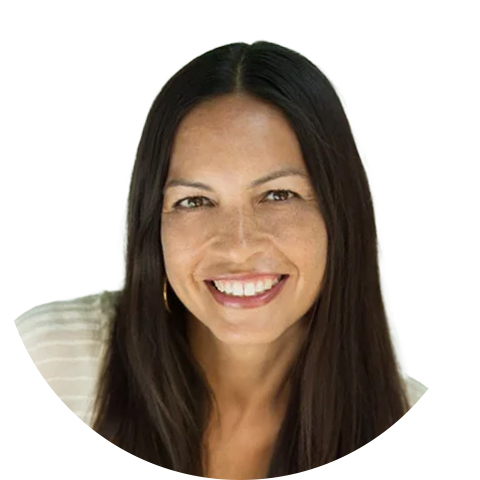 15 Commitments and Conscious
Leadership Certified Coach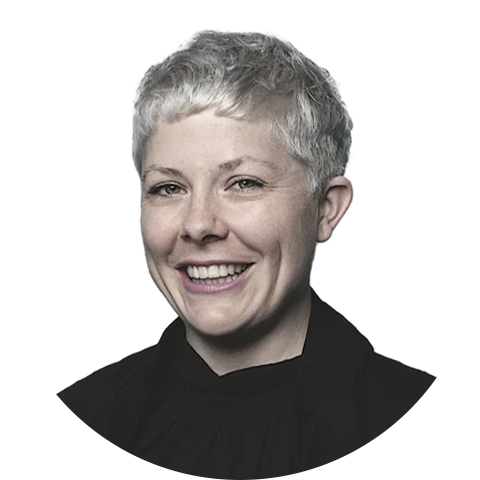 Managing Director of Strategic
Partnerships, Freedom Fund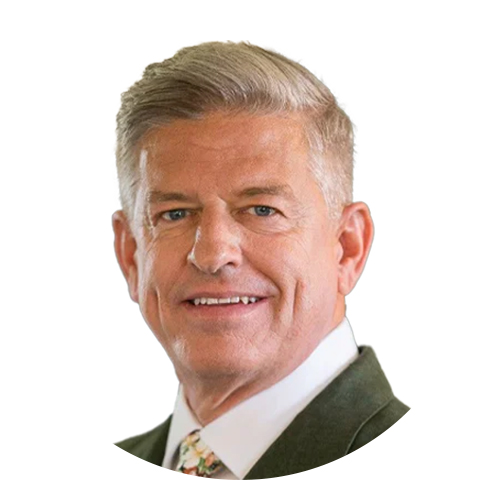 Join a community of world changers who are creating a world free of trafficking where survivors flourish forever.