Together we are stronger than ever in the fight against trafficking.
For a combined 16 years, Willow International and 10ThousandWindows each helped hundreds of human trafficking survivors heal and integrate with dignity into their communities.
But the problem of trafficking is massive and despite the world's collective response, not enough victims receive the support and care they need to thrive and flourish. That's why Willow and 10ThousandWindows combined our talent, expertise, and leadership to become a new organization called EverFree.
EverFree's vision is a world free of human trafficking where survivors flourish forever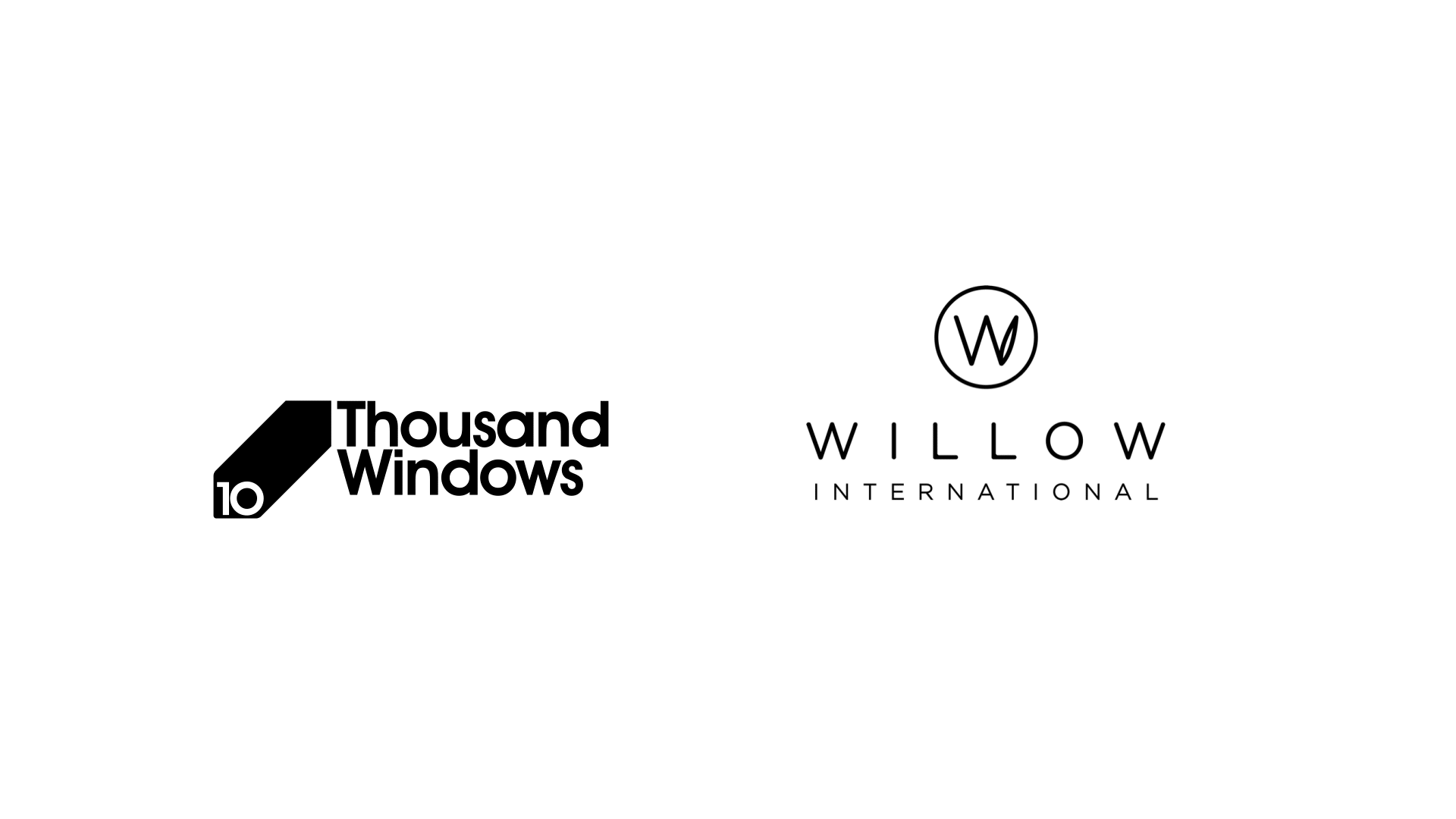 ABOUT WILLOW INTERNATIONAL
Kelsey Morgan made it her mission to end human trafficking after her first trip to Africa. When she learned about the travesty of trafficking, she knew it was the cause she wanted to dedicate her life to.
After graduating from UC Irvine, Kelsey returned to Uganda with an international non-profit organization. For three years, Kelsey developed programs with the local community that helped prevent trafficking and restore survivors. Through this work, she built a strong network of passionate devotees to the cause. When the founder resigned in 2015, Kelsey led the organization to become Willow International. With Kelsey's leadership, Willow became the preeminent advocate for prevention and restorative care throughout Sub-Saharan Africa and made unparalleled headway in the fight against trafficking.
In 2021, Kelsey identified 10ThousandWindows as a strategic partner in the fight against trafficking. Willow joined forces with 10ThousandWIndows in November 2021 and merged to become EverFree.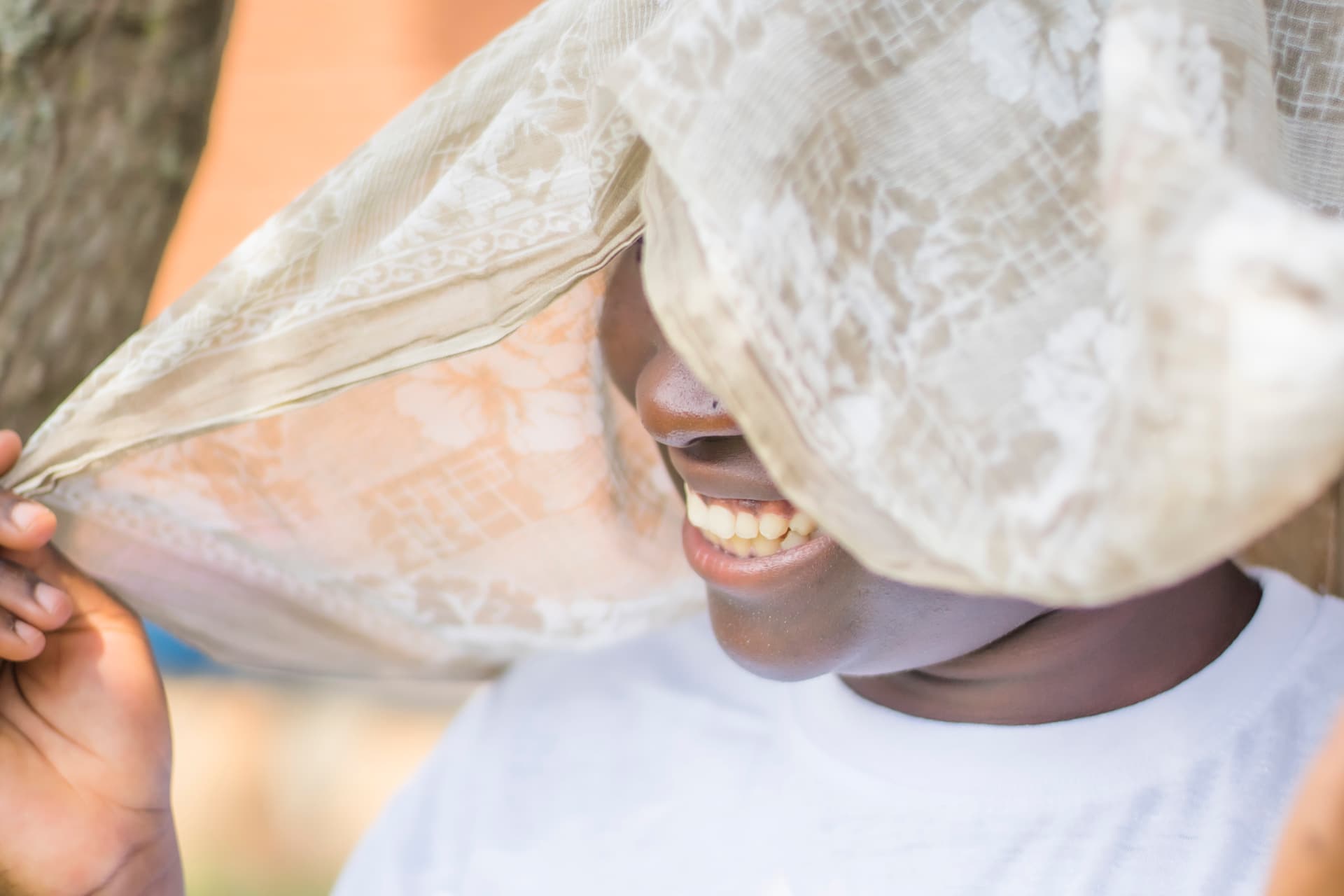 After watching an NBC documentary about child sex trafficking in Cambodia in 2006, Jeremy Floyd knew his life's purpose. From that moment, he committed his life to empowering human trafficking survivors and their communities towards lasting freedom. After 10 years supporting anti-trafficking efforts in Southeast Asia with the Equitas Foundation, Jeremy was identified to lead 10ThousandWindows in 2016.
Founded in 2010 in Cebu, Philippines, 10ThousandWindows' mission was to prevent the revictimization of trafficking survivors through financial empowerment and economic self-sufficiency. During its 11 years of operations, 10ThousandWindows helped hundreds of survivors heal from trauma, secure employment, and rebuild their lives.
In 2021, Jeremy identified Willow International as a strategic partner in the fight against trafficking. 10ThousandWindows joined forces with Willow International in November 2021 and merged to become EverFree.
EverFree was forged in 2021 when Willow International and 10ThousandWindows merged. EverFree is a DBA of Willow International, an accredited 501(C)(3) non-profit organization.
EverFree has partnered with GCF to provide charitable receipts to Canadians. Monies donated
through GCF are sent to EverFree. Donate from Canada.
Join a community of world changers who are creating a world free of trafficking where survivors flourish forever.