Every day, courageous survivors are healing and rebuilding their lives.
The Pilot of My Own Destiny: A Scholar's Story
At EverFree, we go beyond rescue; we believe in preventing human trafficking before it takes root by empowering vulnerable communities with scholarships, counseling, and career opportunities. The following story was written by an EverFree scholar. He has titled it "The Pilot of My Own Destiny" and describes his journey of hope towards pursuit of his goals, undeterred by the odds.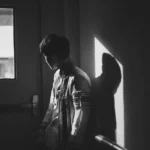 Arthur's Story: From Food Stall to Fine Dining
The Client Advisory Board (CAB) at EverFree Philippines is composed of community members and human trafficking survivors determined to use their experiences and skills to empower and support clients. CAB members advocate for clients' voices and contribute to the development of more effective and holistic programs. As a CAB member, Chef Arthur* uses his life experiences and insights from being a part of EverFree's empowerment programs.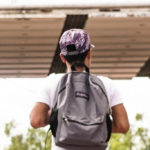 Cora's Story: "I am proud of who I have become"
Growing up, Cora was a prime target for traffickers. Her large family of eight lived in the Philippines. They were desperately poor and both her parents spent time in jail for dealing drugs. Because her own family was so dysfunctional, Cora often spent time living with her aunts. But while there was food to eat and a roof over her head, Cora was vulnerable and at risk.

Marion, An Empowered Survivor Who Empowers Her Community
As a teenager eager to pursue her dreams, Marion was lured with the promise of an education in an institute abroad. Instead, she was trafficked, taken to Asia and exploited by a trafficking syndicate. Her experience left Marion depressed, sick, and fearful. With help from EverFree, she was able to undergo therapy and enroll in classes to further her education and career.

Shadia's Story: "I now see a very bright, unlimited future ahead of me."
When Shadia tells her story, she begins with that fateful evening her trafficker sold her a lie. She would travel from Uganda to Oman to work as a domestic helper. There, she would earn good wage that would transform her family's future forever. With hopes and dreams in her heart, Shadia left her children in her mother's care, and boarded the plane bound for Muscat, Oman.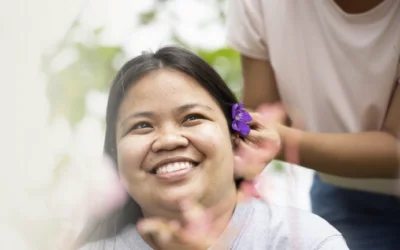 ← Back to News Aina's Story Growing up with five older brothers in the Philippines, Aina* looked up to her
Read More »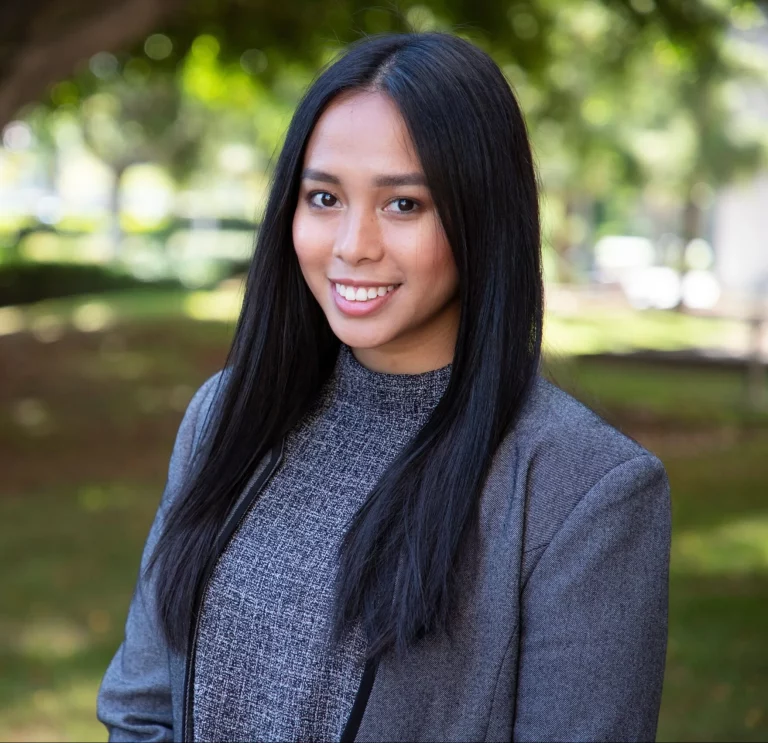 As the final days of May approach, we wrap up Asian American and Pacific Islander Heritage Month, a month where
Read More »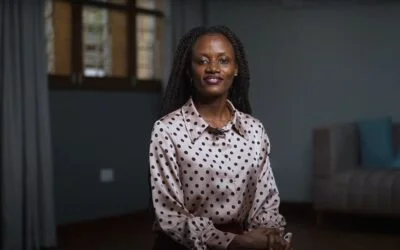 Once a victim of human trafficking, Sharlene now employs other survivors in her fashion business, empowering sustainable freedom. "It makes
Read More »