Help bring freedom today. Your generosity helps survivors heal and thrive and accelerates the end of trafficking.
Located in Canada? Click here to access our Canada giving form.
Your support today has the power to change the lives of human trafficking survivors forever. Join us as we free communities from trafficking and empower survivors everywhere with freedom that lasts.
EverFree is a DBA of Willow International, a 501(C)3 nonprofit organization with Tax ID: 35-2534806.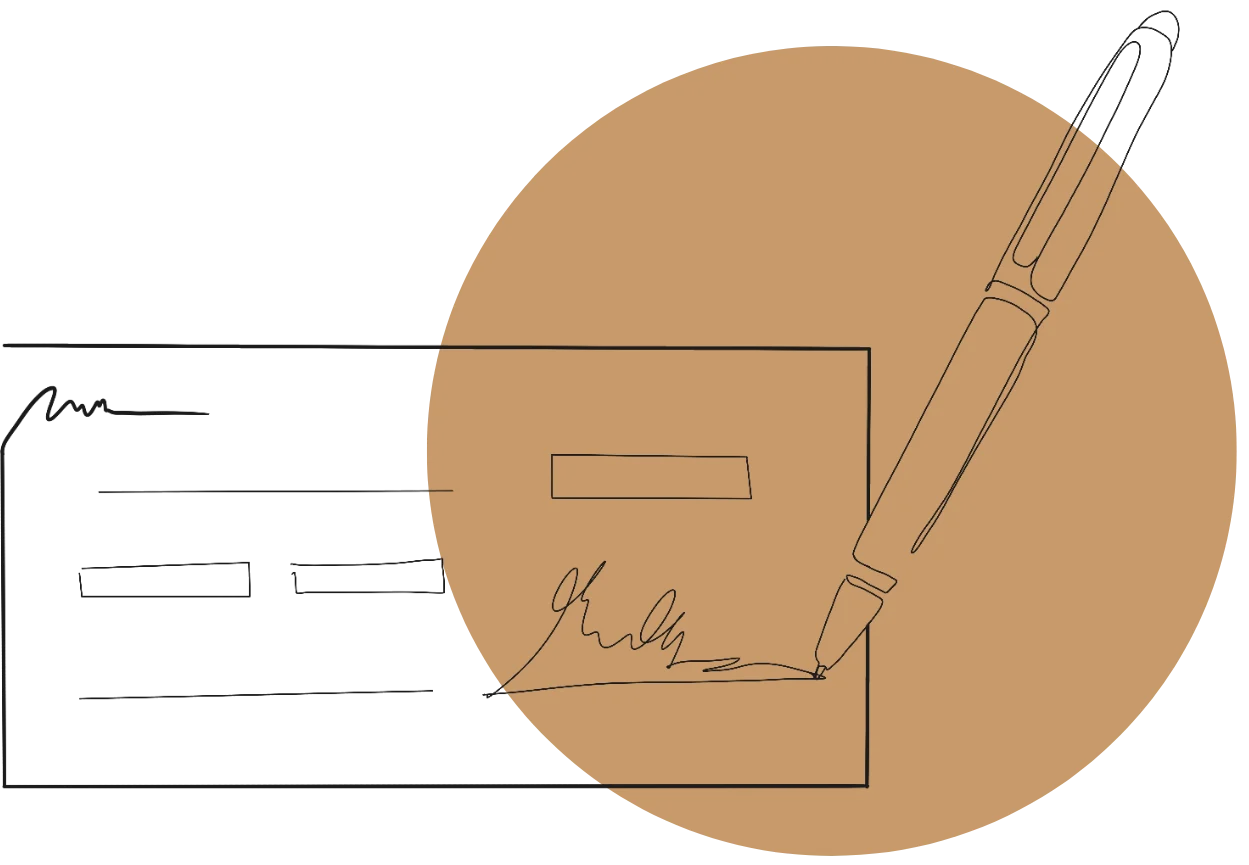 Address to EverFree and mail to:
31878 Del Obispo St., Ste. 118-370
San Juan Capistrano, CA 92675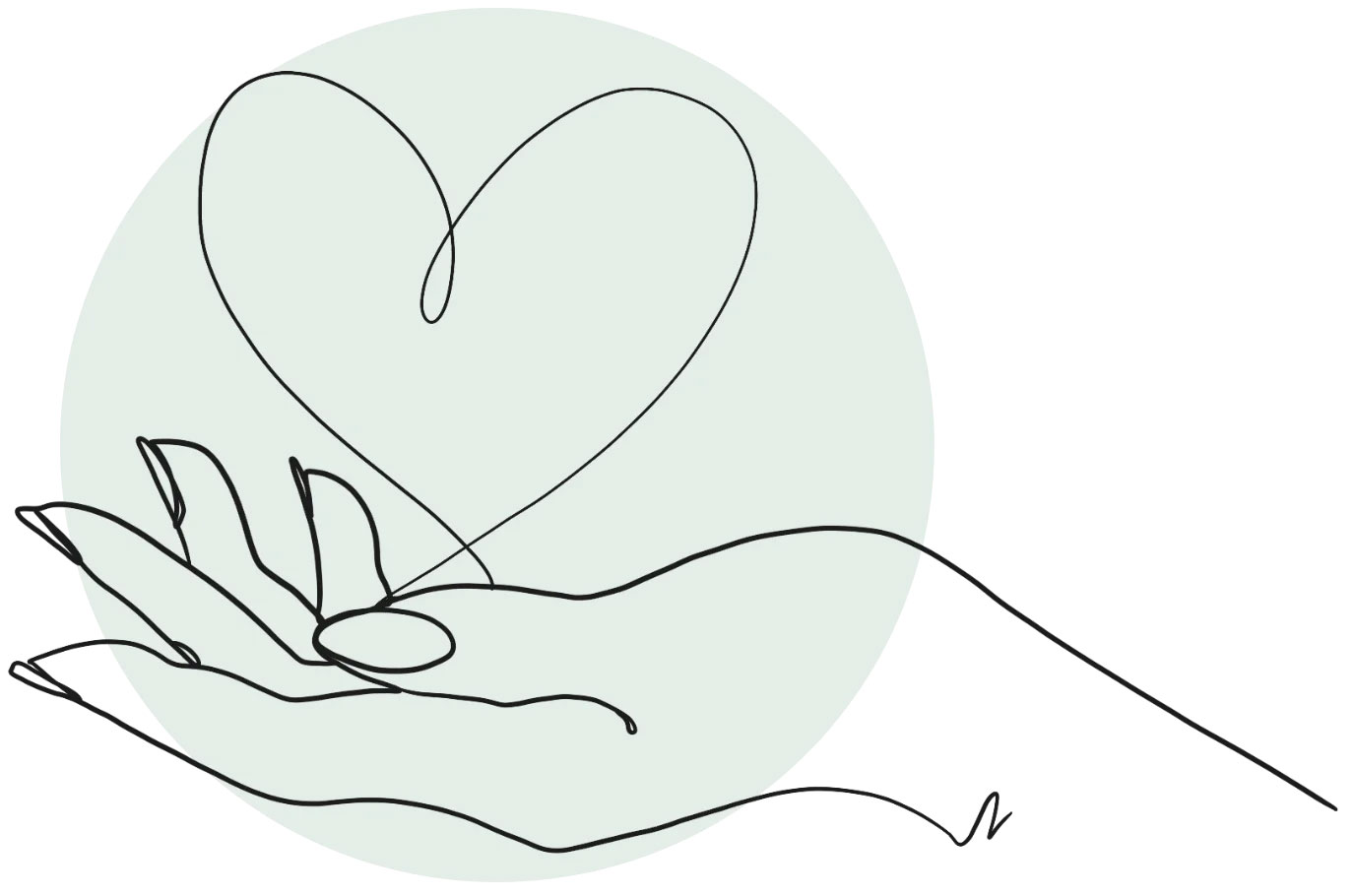 Give through your Donor Advised Fund.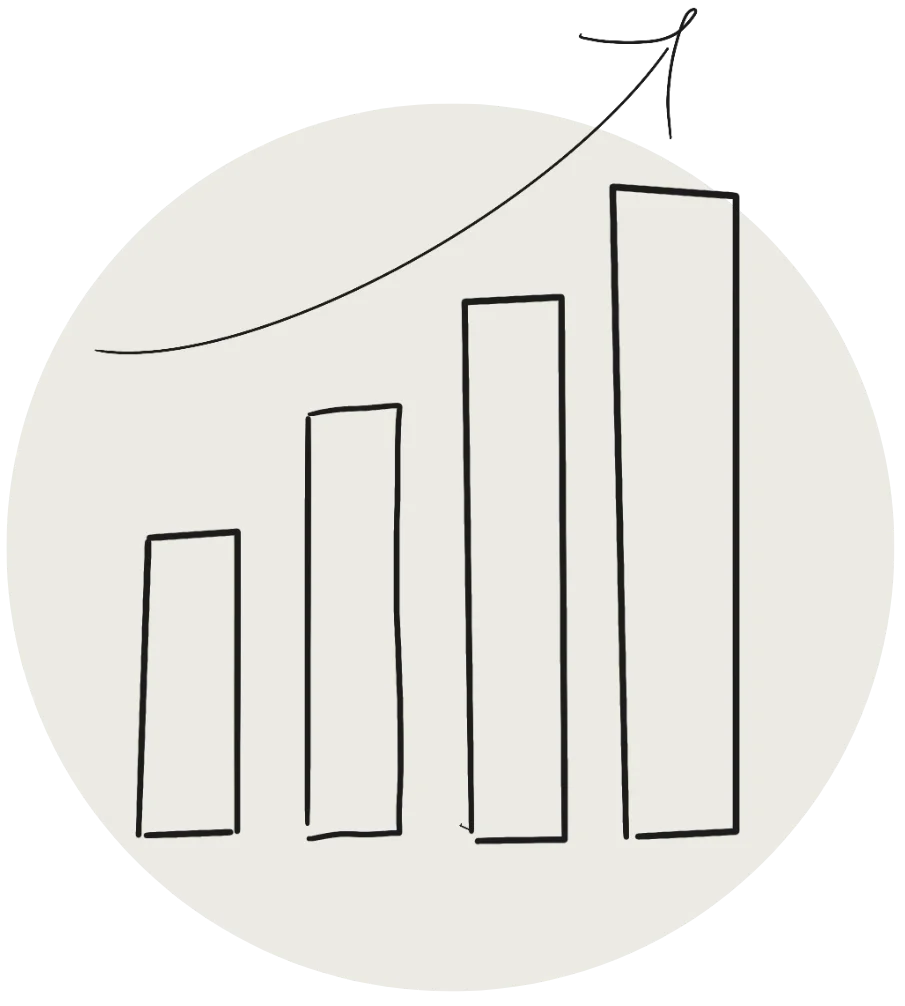 Your donation could have double the impact through employer matching.
Join a community of world changers who are creating a world free of trafficking where survivors flourish forever.
Every day human trafficking survivors are overcoming trauma and rebuilding their lives.