We ensure your donations are used effectively in the fight against trafficking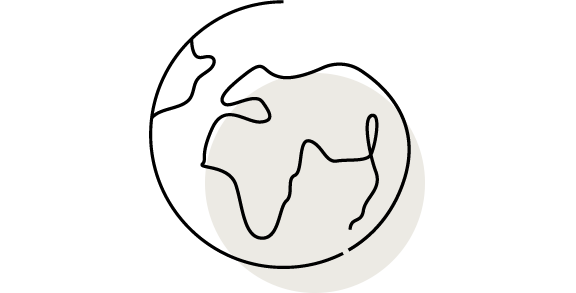 Our programs are locally led. We trust and value local leaders and partner with grassroots organizations to help survivors and their communities thrive in freedom.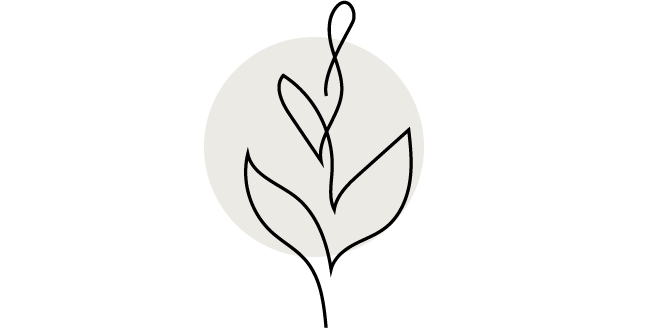 We take your generosity seriously. You can trust us to make wise financial decisions and report on the impact of your gifts.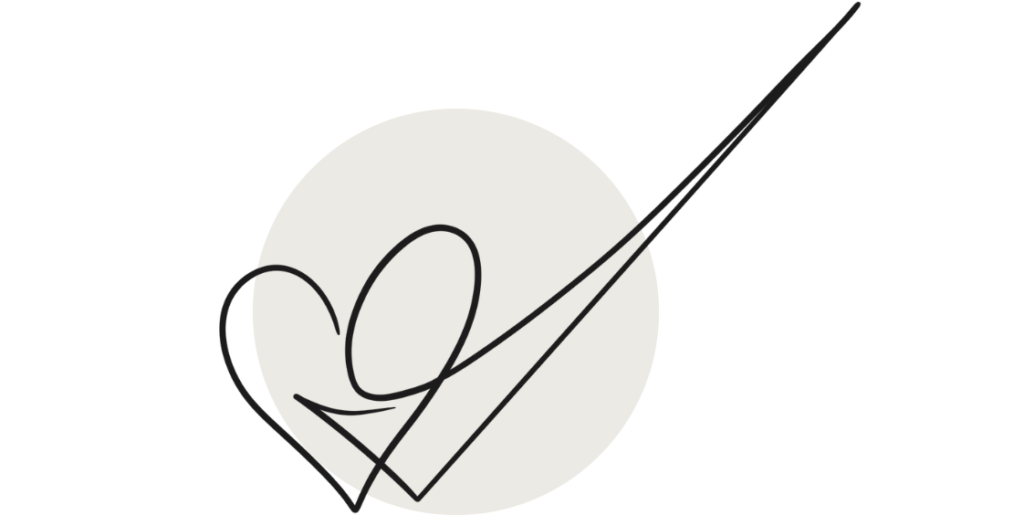 We listen to and learn from survivors and local communities, and collaborate with global leaders to ensure your generosity is creating effective, lasting change.
EverFree launched in January 2022 through the merger of Willow International and 10ThousandWindows. Below are the financials for each organization prior to the merger.
EverFree is a DBA of Willow International, an accredited 501(C)(3) non-profit organization.
Every day human trafficking survivors are overcoming trauma and rebuilding their lives.