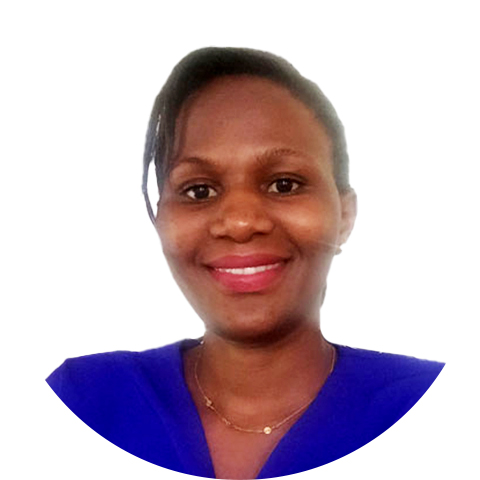 International Program Development Manager
EverFree
Lillian is a Counseling Psychologist by profession and she holds a Masters Degree in Clinical and Counseling Psychology and a Bachelor's Degree in Social Work and Social Administration. Currently, Lilian heads the Replication Program with Everfree – Uganda, an organization at the forefront of the fight against trafficking in persons in Uganda and restoring lives of survivors of trafficking.
After 12 years of working with victims and survivors of trafficking with Everfree, she has a wealth of experience in case management, operating shelters/safe housing, trauma informed responses and client centered approaches to assisting victims and survivors. She has experience in working with various government and non-government agencies, in ensuring protection of victims and survivors of trafficking in persons.
Lillian is a seasoned trainer and a facilitator in various areas related to anti-trafficking, leadership, counseling and case management
Lillian nurtures a keen interest in designing, implementing, sharing knowledge, advocating and actively defending the rights of victims and survivors of human trafficking. She is passionate about human rights and is an active member of Coalition Against Trafficking in Persons – Uganda.