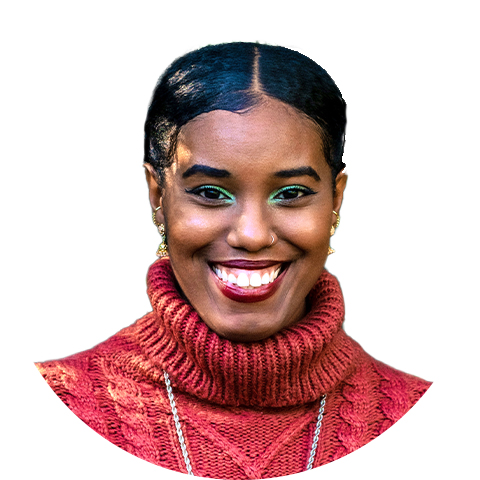 Global Program Manager
EverFree
Binta is EverFree's Global Program Manager. She holds a BA in Psychology, a MA in Educational Leadership and has extensive professional experience in the education and non profit sector. She has written and designed program curricula for adolescent girls, managed partnerships abroad and taught middle schoolers in her hometown, New York City.

Binta is committed to ending injustices that impact vulnerable and systematically oppressed populations. She has worked and built long lasting relationships with both national and international stakeholders and wants to create safe healing spaces for individuals. She is passionate about anti-trafficking work and combating the inequities human trafficking brings. Binta is a visual artist and photographer who incorporates her creative eye and attention to detail to her personal and professional work.
Every day human trafficking survivors are overcoming trauma and rebuilding their lives.