World Day Against Trafficking in Persons: A Call for Unprecedented hope
by Krisha Mae Cabrera | July 26, 2022
"Unprecedented times" has become a catch-all for the past couple of years of fraught global crises, tragedy, and unrest.
The fight against trafficking can often feel like an uphill slog. In confronting the ever persistent scourge of human trafficking, we proactively develop and take action, pushing for more to be done, more action, more survivor needs met, more change. We are up against not just individual traffickers and trafficking rings, but also against set systems of exploitation and corruption, against community stigma that retraumatizes survivors of human trafficking and hinders prevention, against a global environment that exacerbates the risk of exploitation to those most vulnerable.
And yet, despite this, there is so much to hope for. And this is the hope we celebrate this WDATIP. This hope comes from a persistence to uphold the dignity and freedom of all human beings. It is a hope that necessitates and drives global action from each of us, together.
As we celebrate WDATIP this year, here are ways that together we can accelerate freedom for human trafficking survivors even in the most "unprecedented" of circumstances.

Uganda
Millions of people in Africa face famine and exploitation in a global food crisis resulting from the pandemic, extreme climate events, and worsened by Russia's invasion of Ukraine. Further, a protracted war in Ukraine would mean famine for millions of people, especially in countries that lack adequate safeguards against food insecurity. Communities facing the threat of starvation become vulnerable to exploitation and trafficking as people are forced to flee in desperation, with smugglers promising salvation. Families, individuals, and children hoping for food and survival are instead trafficked, with little to no means of escaping exploitation.
A report from The World Bank and the International Organization for Migration on Economic Shocks and Human Trafficking Risks analyzes the substantial risk of trafficking to underserved communities that lack access to food, education and career opportunities, aid, and other needs. Namely, these communities are forced to seek out alternative income from work abroad, commercial sex industries, organized crime, child labor, and risky industries with low regulation and a lack of worker protection.
In Uganda, 48 percent of the country's wheat is imported from Ukraine and Russia. The risk of famine further endangers already vulnerable communities, leading to conditions that could drive them towards seeking out sources of income from exploitative industries, predatory recruiters, or traffickers. A worsening food crisis would only perpetuate the rise of child labor as families and children struggle to survive. In the previously-linked Human Rights Watch report interviewing child laborers, Angela, a 15-year-old child in Uganda describes her employer and her situation: "He beats us, he can push you, slap you, but we endure . . . I need the job, I need the money, however little."
In Uganda's Karamoja region, one of the poorest regions in the country, over half a million people face starvation, and the "food security situation in the region has continued to deteriorate." In several districts in Karamoja, children's diet, in particular, has dropped to "abysmal levels." EverFree's Willow Uganda works with survivors of human trafficking throughout the country, including the Karamoja region.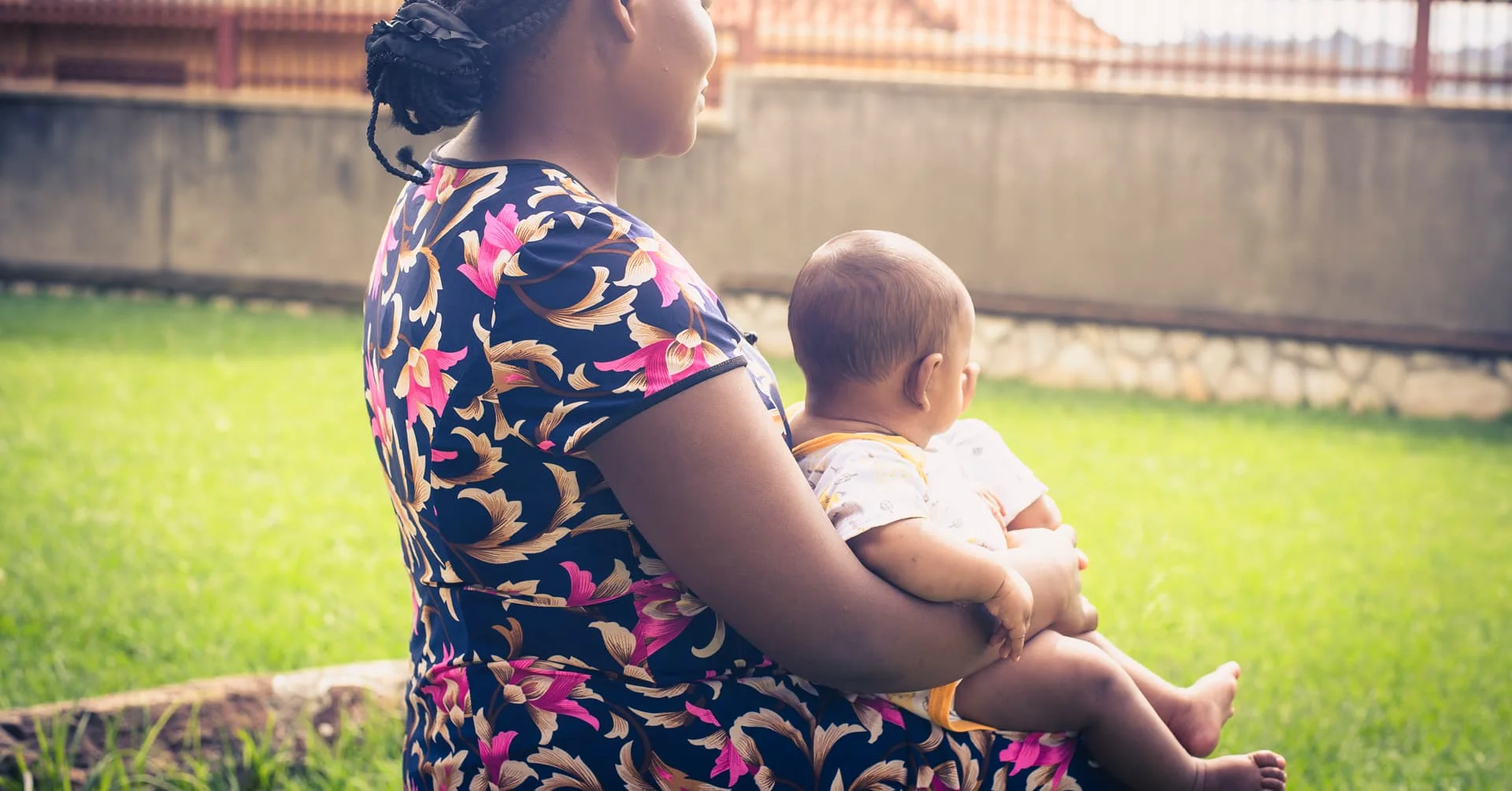 "It is something we are having to deal with. During the pandemic we needed to support our participants with food relief monthly for over a year. Currently due to the economic crisis and the skewed seasons – once again food has become very expensive with many basic items doubling in price. This is causing a national crisis," states Monica Kyamazima, Country Director for EverFree's Willow Uganda.
Through safe homes, empowerment centers, and prevention and advocacy programs, EverFree frees communities from human trafficking and empowers survivors through programs led by survivors for survivors.
Thanks to our supporters, EverFree's residential aftercare model has provided comprehensive care that helps each survivor heal from exploitation and walk into a life of freedom and empowerment. In the next year, we aim to support survivors on their healing journey with:
73,000 nights of safe sleep
219,000 healthy meals
2,500 counseling sessions
200 scholarships
50 traffickers convicted
200 children placed in safe, loving homes

"I look forward to fully advocating for the survivor's voices to be heard, respected, and treated with dignity," says survivor leader Marion*. "Finally, bringing an end to this evil business will not only empower women, but strengthen family, build strong communities, and eventually even stronger nations."

The Philippines
Food insecurity, economic crisis, and environmental disasters mean devastation for the Philippines. According to a UN report, the Philippines has the most food insecurity in Southeast Asia, with "59 million Filipinos suffering from moderate to severe lack of consistent access to food." Of its population of 110 million people, 64% are chronically food insecure. Further, the Covid-19 pandemic economically devastated the Philippines in 2021, and the number of Filipinos in poverty rose to over 26 million. And in December of 2021, a super typhoon struck the Philippines. Since then "3,351 people remain displaced across five typhoon affected regions. Over 2.1 million houses were damaged of which 404,000 were completely destroyed and 1,708,000 partially damaged." The typhoon also destroyed thousands of schools and millions of learning materials. Scores of Filipinos were left without homes, without basic necessities, without their livelihoods. Filipino children were deprived of shelter and education, of food and of their family.
With thousands of Filipinos displaced and on the move, impoverished and thrust into desperation for food and income, trafficking is set to threaten the most vulnerable. Efforts to prevent this threat and pursue justice for survivors has been stalled by the pandemic, which "has worsened working conditions for trafficked persons, created additional barriers to identification of trafficked persons, and harmfully disrupted services for survivors of human trafficking," states a report co-authored by Jonna Eleccion, the Country Director for EverFree in the Philippines.
Cybersex trafficking has also continued to plague the Philippines, which has become the "global epicenter of live stream sexual abuse," according to UNICEF, with "80% (8 out of 10) of children in the Philippines… vulnerable to being victims of online sexual abuse or bullying." Horrifyingly, children as young as 2 months old have been victims of online sexual exploitation, with the average age of victims being 12 years old. This widespread exploitation is rooted in the Philippines' high rates of poverty, job insecurity, internal and external migration, and pressure and dysfunction within family units.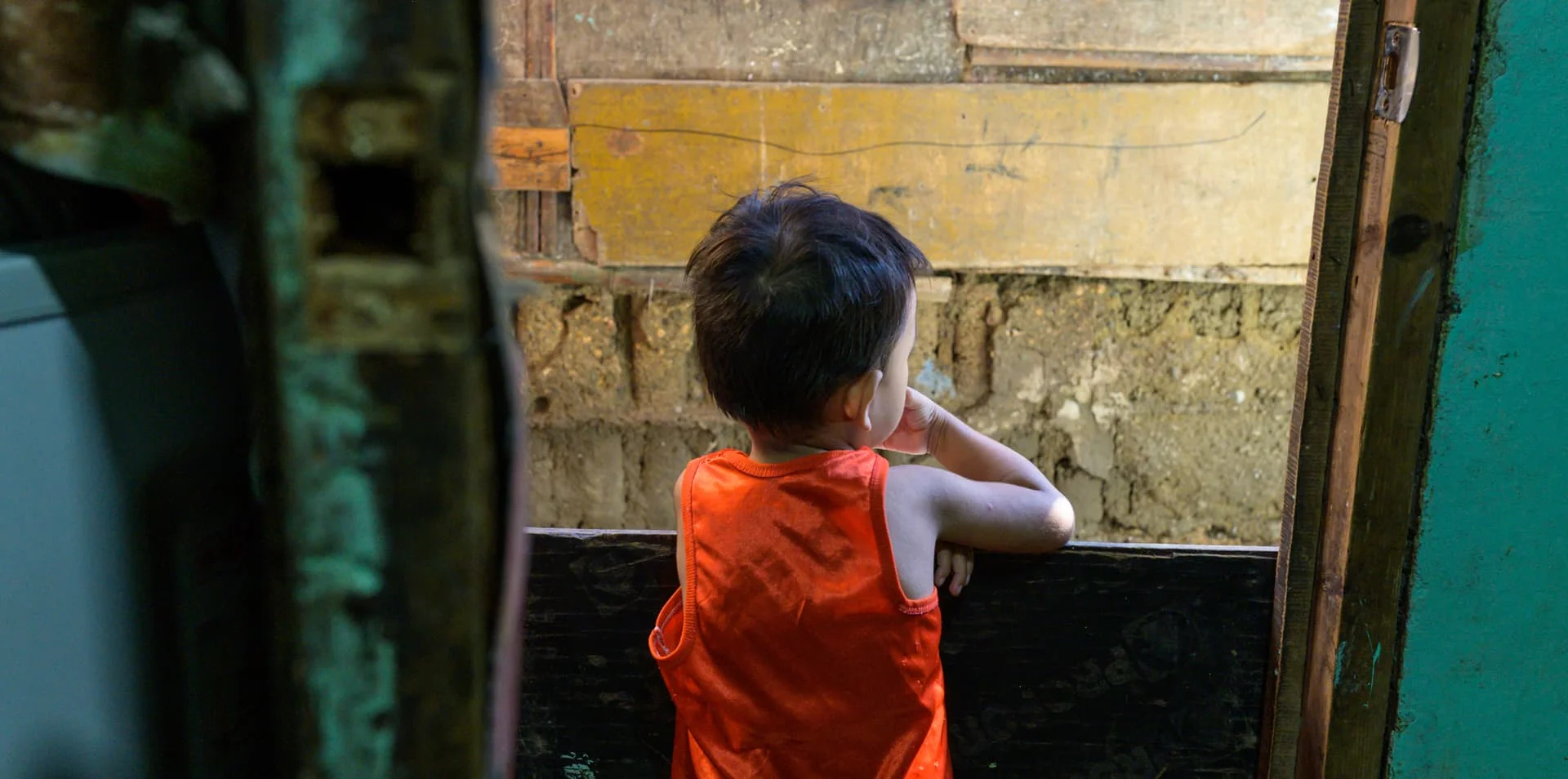 A training manager for EverFree in the Philippines attests to the risk of online sexual exploitation for children in impoverished families, "One parent I interviewed… shared that because they have very little money to spend for the family, she rarely gives money to her children when they go to school. Mostly 5 pesos for the whole day which already includes lunch. Given this, children may think they need to find ways on how they can survive on their own and may be vulnerable to pedophiles online and in person just so they can have extra income." Many of the survivors EverFree works with in the Philippines are minors who were compelled to support their families. These survivors left school to work in hopes of securing their families' basic needs for survival. A counselor for EverFree recounts, "A mother would try to talk the client out of her plans to go to school and convince her to work instead so she can help with the expenses at home."
Poverty and food insecurity has plunged thousands of Filipinos into vulnerability, with exploitative labor systems, predators, and traffickers eager to take advantage of their desperation just to survive.
EverFree's work in the Philippines seeks to break cycles of exploitation by empowering survivors with the skills, education, and support they need to achieve financial stability. EverFree's Philippines Empowerment Center provides each individual survivor with the counseling, holistic support, education, and employment opportunities they need to thrive in freedom.
"I hope to finish my studies and fulfill my dream to be a social worker. The future I see is bright," says Aina*, a survivor from the Philippines who hopes to help children like her find hope.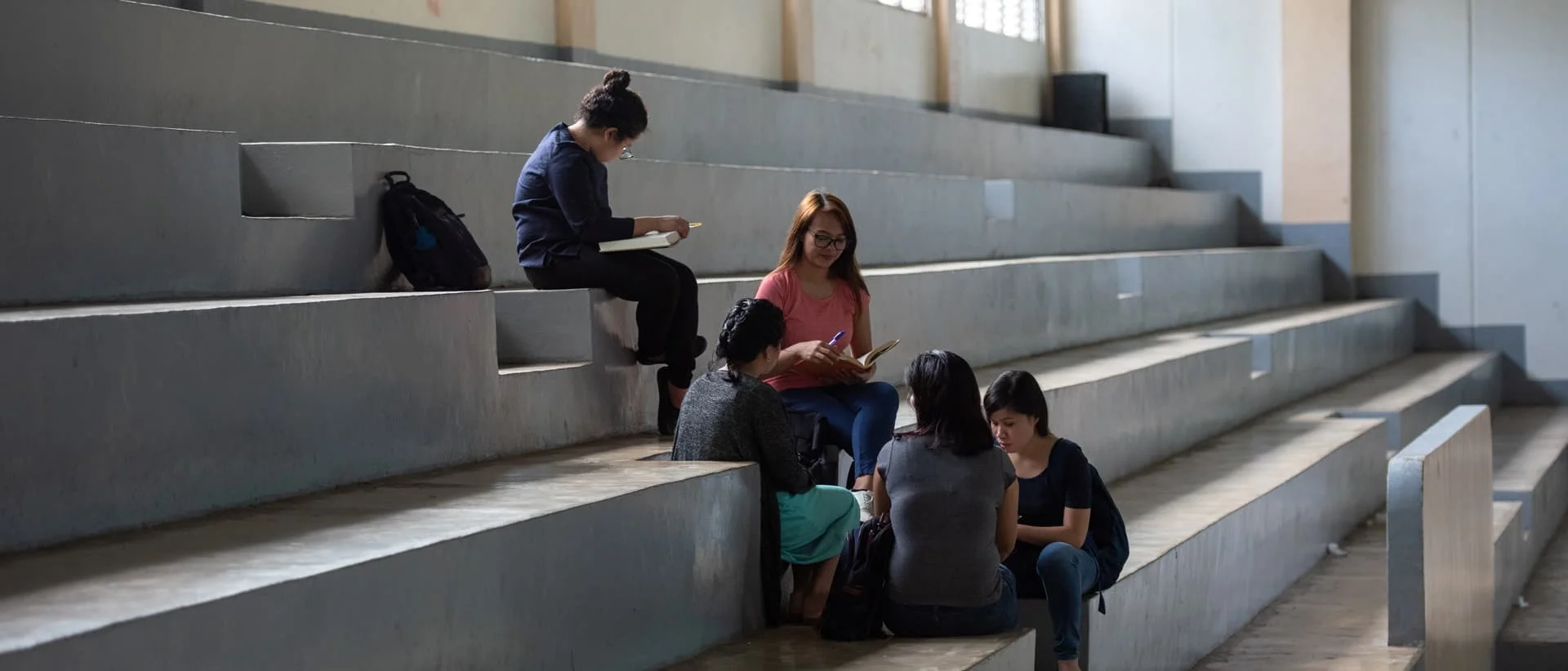 Unprecedented Progress
Slavery still wreaks destruction on human beings on a massive scale. Yet now, more than ever, there is a collective desire from our global community to ignite change, to demand justice. And with this comes an unprecedented unity as we hope for and work towards an end to trafficking. There is also an increasing and much needed shift in the anti-trafficking space to center survivor stories and amplify survivor voices, to fully meet the needs of survivors in preventing exploitation and flourishing in freedom. Advocates, activists, survivor leaders, and any individual who cares, who feels compelled to create impact, stand together towards a common goal. Together, we can create a world free of human trafficking, where everyone can live in freedom and dignity.
*Names of survivors have been changed to protect their identities