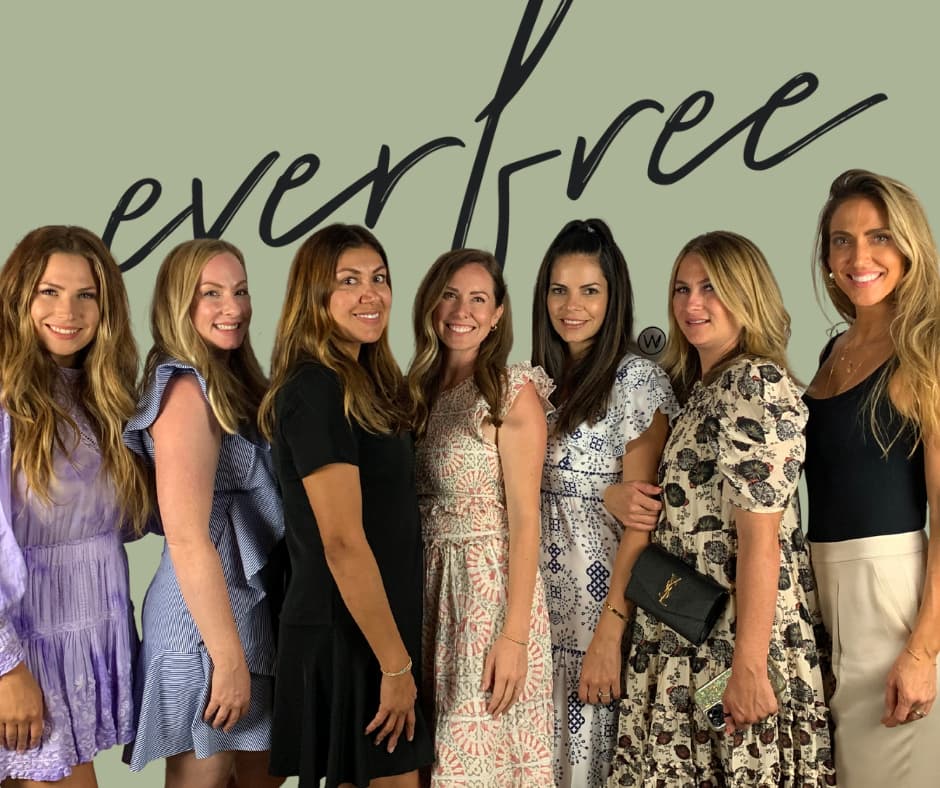 "We got together through a bracelet!"
First bonding over a Bracelets for Change bracelet supporting EverFree (then Willow International) at the community pool, a group of moms soon found a shared desire to take further action. They decided to host a fundraiser to raise awareness and support for EverFree's work in empowering survivors and preventing human trafficking.
"When I learned about the unspeakable circumstances that children, women, and men were enduring it broke my heart in a way that I could never look back," says Elsa, Tustin mom and EverFree advocate. "Once you know you can never ignore it. Knowing that I could impact a few lives through organizations like EverFree was game changer for me. I'm grateful that I can continue to support this cause through the resources available and that I can spread the word on WHAT human trafficking is and how we as a community can help."
The group of Tustin moms look forward to hosting the I Am Free Art Tour in October.
For more information, email getinvolved@everfree.org