Safe homes and empowerment centers informed by the needs of survivors.
EverFree's safe homes and empowerment centers are informed by the needs of survivors and address the core needs and desires of trafficking victims.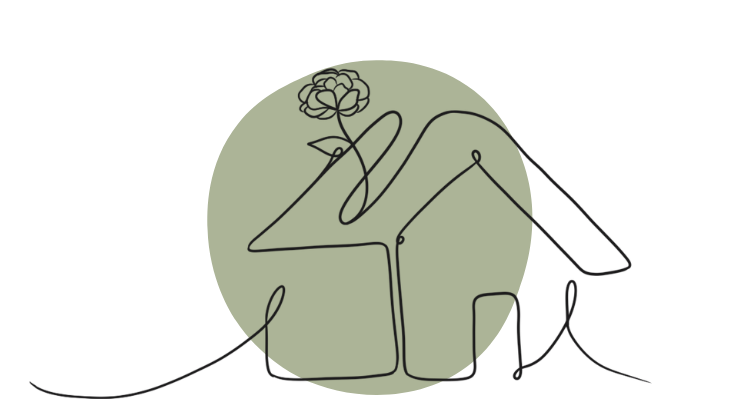 Residential & Community-based Aftercare
Individualized, comprehensive care that helps each survivor heal
from exploitation and walk into a life of sustained freedom.
Safe Shelter
Case Management
Healthcare
Counseling
Legal Aid
Family reunification
Education & economic
empowerment
Spiritual support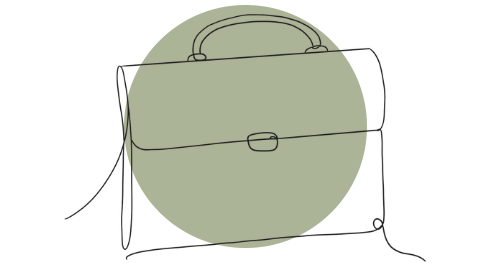 Led by survivors for survivors, our Empowerment Centers
provide education, vocational training, job placement and other
critical supports that each person needs to be financially stable.
Vocational training certification
Job-readiness training
Employment placement
Entrepreneurship certification and business start-up capital
Education scholarships
Case Management
Career Counseling
Every day human trafficking survivors are overcoming trauma and rebuilding their lives.