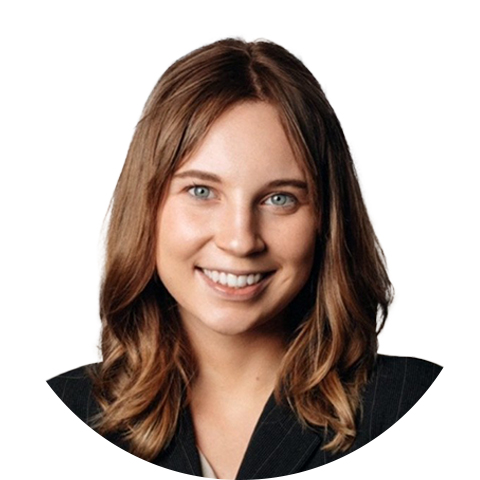 Philanthropy ManagerPartnerships
EverFree
Alyssa is EverFree's Philanthropy Manager. Since 2019, Alyssa has spent her professional career working with different nonprofit organizations to advance their missions and empower the diverse communities they support. Alyssa's experience is rooted in program development, strategic fundraising, grant writing, and event planning.
Prior to EverFree, Alyssa worked as a Director for CCS Fundraising, working with Catholic clients to support capital campaigns throughout the Greater Los Angeles region. Alyssa also served as an AmeriCorps VISTA (Volunteer in Service to America) with the youth workforce development nonprofit, Alliance for Community Empowerment (ACE) in Canoga Park, CA. There, she led key grant-writing efforts to expand ACE's programming to those recently released from incarceration and developed a permanent youth mentoring program that continues to serve ACE's clients.
Before stepping into the world of fundraising, Alyssa worked as a Program Coordinator at Big Brothers Big Sisters of Eastern Massachusetts, where she operated in a direct service role, matching children from under-resourced backgrounds with adult mentors. Alyssa also completed a year of full-time graduate study and teaching apprenticeship at the University of California, Los Angeles. 
Every day human trafficking survivors are overcoming trauma and rebuilding their lives.